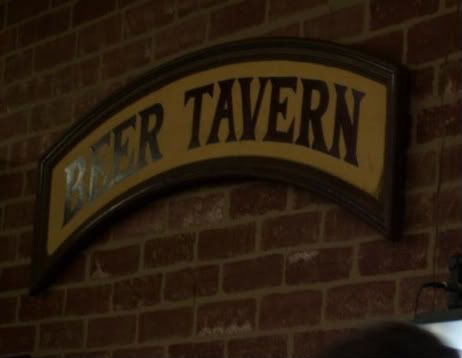 This past sunday I was pouring wonderful craft, microbrew beer at the beer tavern (hosted by the California Fermentation Society). I had a lot of fun. I worked hard and helped people decide on beers to include in his/her respective tasting and I answered questions on beer. I also kept throwing out dba's name out there for obvious reasons.
I was happy to walk away from the tasting with some good tips, new beers, and a free beer to venture out of the facility with.
Here are some of my pics
The beer board with medal winners annotated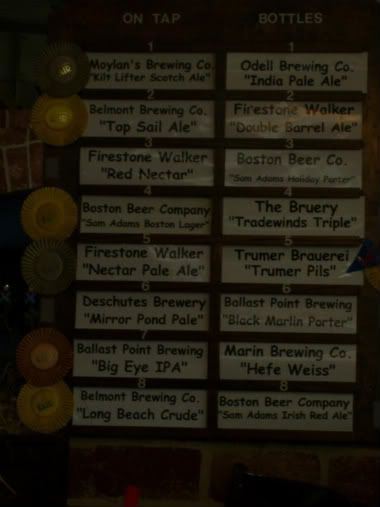 Me arranging beer for a tasting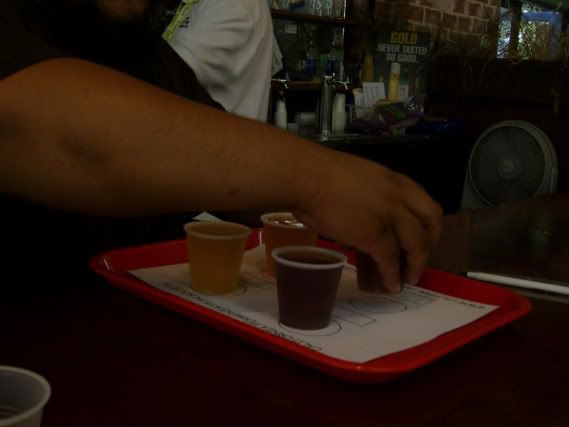 Taking a little money off the top
Letting people know what's good and how the tasting works
Me responding to the word "Heffeweizer!!!"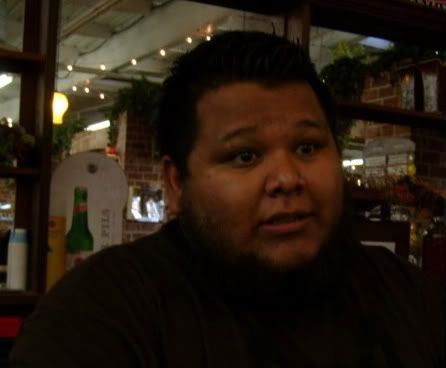 Me and my free beer and my new Stone shirt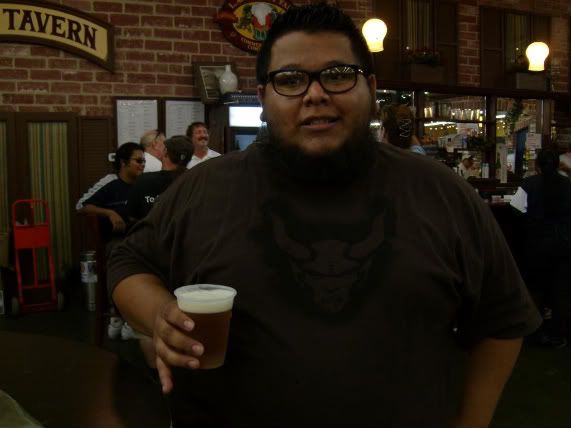 I can't wait to do it again next year....good people, good beer, and a free t-shirt via mail for participating (not that it will fit me...